We are located in the Southwest Georgia area.  We are a developing a quality breeding program. All of our Frenchie are raised in our home with the utmost love and compassion. Our Frenchie's babies are part of our family and not part of a puppy mill. Our goal is to continue improving the French bulldog breed while offering others the opportunity to experience the true joys of owning a Frenchie Baby.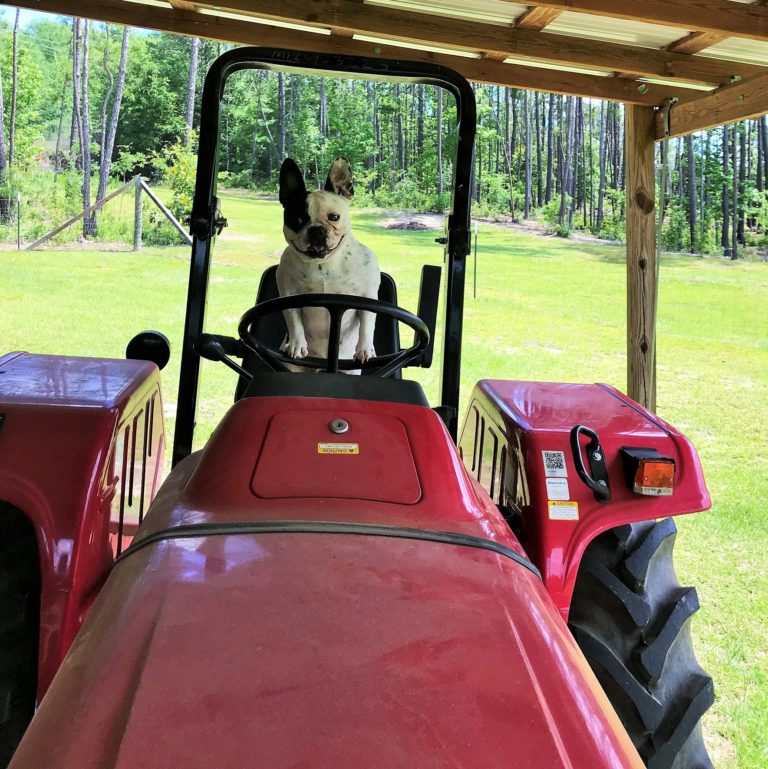 Many people purchase a Frenchie Baby based on impulse or convenience rather than making a thoughtful investment. All of our Frenchie babies are register through the American Kennel Club ensuring that they are purebred, and not mixed breed dogs you may find elsewhere. We use DNA Testing on our Dams & require our Stud services to do the same.  This helps to limit the potential problems concerning health, structure, temperament, and everything else.  We strive to perfect the French Bulldog Breed.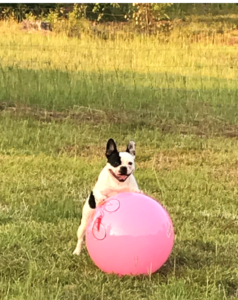 We health test all of our Frenchie babies and provide a health guarantee with puppies as any reputable breeder should. As a Frenchie baby owner hopefully you will invest the same time and effort that we put into our Frenchie babies.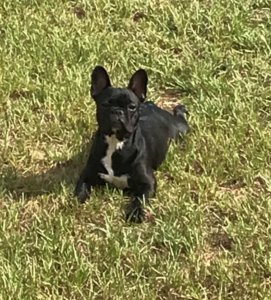 We are very particular about producing quality pups that keep to the breed standard.  As are we particular about who we sell our Frenchie babies to. Unlike some breeders that build their reputation by continuously producing puppies all year long, we focus on one litter at a time. Unfortunately, there are some who choose to produce puppies purely out of greed rather than enjoyment.  There is no way a breeder can give the same love and attention to all of their Frenchie babies if they are having multiple litters at once, and clearly have no interest into where their Frenchie babies end up. Hopefully this has given you a little more insight into who we are at kountryrusfrenchies